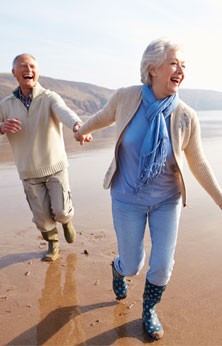 We are a intermediary Company
A Spanish company that provides services to clinics, hospitals, nursing homes, healthcare apartments and spas to help in the internationalization of its services in Europe and particularly in Germany and thus attract new customers and patients.
We provide companies, who rely on us, all those required tools for opening new international markets.
We are specialized in German market
Germany represents a special opportunity for Spain in the European market; our standards of living and costs of living are similar to each other for what our clients cannot find competitive price advantage.
Moreover, the German health system is characterized by a high reputation and trust of its citizens.
Offered opportunities
– The country with the largest population in Europe, with high purchasing power and a complicated demographic situation that requires to seek fast solutions to the aging population.
– A considerable volume of trade and tourism relations facilitate profitable air communication with our country mainly those tourist areas where large colonies of Germans, who live in our country.
– A positive perception of German citizenships about Spain regarding tourism and confidence in our health system.
Spain as a brand opportunity
Currently the government and business representatives from various employers' management have identified medical tourism as a potential business area in growth, where Spain is still pending, but definitely is set to become one of the world leaders. The government´s efforts directed into promoting Spain as a high quality destination for health tourism search to complement all those needed factors that are carried out by private companies.